Awards and Recognitions:

Top 3 Best Preschools in Airdrie, AB – ThreeBestRated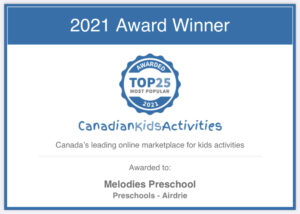 #1 Most Popular Kids Activity in Calgary in 2021 – CanadianKidsActivities
Registration is now open!
Our preschool has 2 locations: Airdrie and NW Calgary. Kindly indicate your location of choice when contacting our office for information.
Our Philosophy:
Children are precious jewels who need continuous care and nurturing to glow. Scientists have been trying to study different educational patterns and behavioural concepts to classify children, yet kids manage to astonish them in many ways, proving that every child is unique and has his/her personal set of talents and capabilities. Following Dr. Howard Gardner's Multiple Intelligences Theory, our role as a preschool is to detect your child's strengths from the early beginning, help them recognize their special talents and work on boosting them by addressing their physical, social, intellectual, creative and emotional needs simultaneously. Following a comprehensive curriculum, Melodies is sure to bring the best out of your children and let them be the best they can be.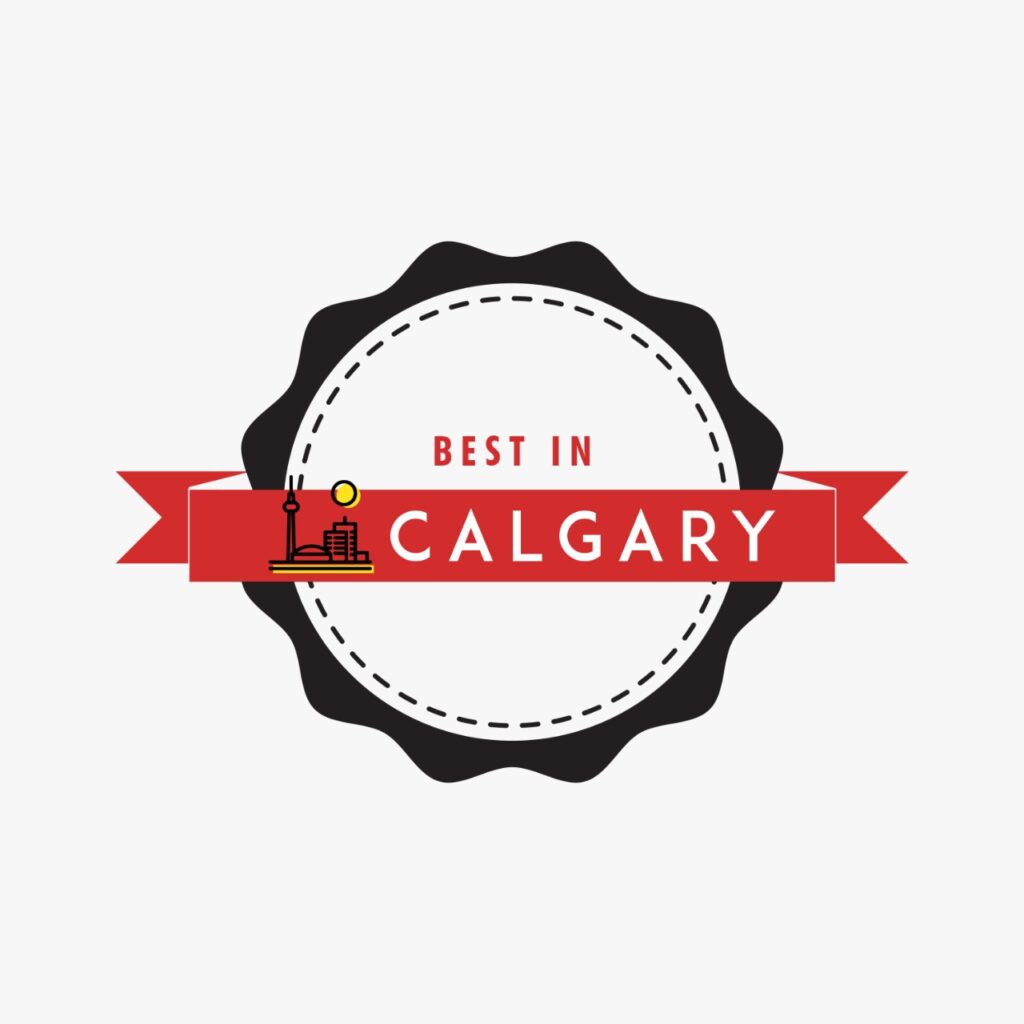 https://www.thebestcalgary.com/best-preschools-calgary/