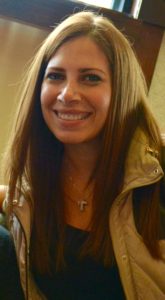 My name is Donna Doss and I'm a teacher at Melodies Preschool. I'm an ex Marketing Manager at Samsung Electronics and I had a great career shift when I got my two adorable boys 6 and 4.
Getting Prepared to be a mom, I equipped myself with a two-year Child Counselling Diploma, which helped me  understand children's behaviour and analyze their different and special personalities. Out of a real interest in childcare, I then pursued my studies in Early Childhood Education and started my career as a preschool teacher.
My mission is to give children REAL fun time, help them achieve independence earlier in life, and teach them special concepts behind every game we play, so that they are put on the first step on their talent discovery road.
I Play Piano and Guitar, and we will have so much fun singing and dancing together with music.
Sincerely,
Donna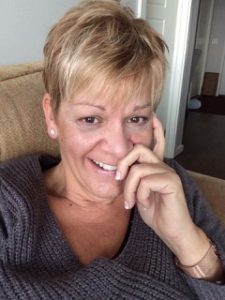 Welcome to Melodies Preschool
My name is Kay Shreeve and I'm one of the teachers at Melodies Preschool.
I have over 24 years of teaching experience which started in the UK teaching kindergarten.
I moved to Canada 13 years ago teaching in Saskatoon then in Calgary. I have also worked on the Calgary Reads program, which has given me a wide range of skills and knowledge and experience in the classroom.
My primary goal is to create a positive, learning environment for your child which will help them to develop new skills and to give them the sense of belonging with the art of learning thrown in.
I'm excited to be working with your child and seeing them grow and develop.
Regards,
Kay